Contact Us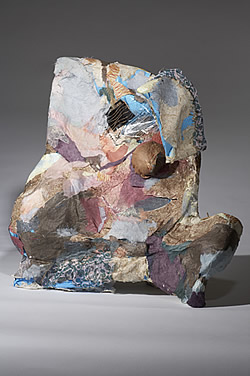 Surviving Cancer: Our Voices & Choices!

The book size is 8" x 10" | 268 pages | Price $20.95 S&H $4.95 (for US) (NJ Tax, residents only: $1.47)
The space below is presently provided for messages.
We welcome any inquiries from individuals, organizations or corporations interested in seeing, purchasing or distributing Surviving Cancer: Our Voices & Choices.
If your organization is considering either acquiring a quantity of books or having a book signing at one of your events, please call us at 908-429-4254, email wwhpress@gmail.com or please message us below.